RS2D is the official representative and distributor of the  Doty Scientific  product in French-speaking countries. DOTY manufactures probes for liquid / solid state NMR and also MRI probes.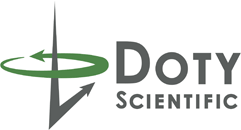 Diffusion probes
DOTY owns and develops a range of PµFG/Diffusion liquids, Z-Gradient probes, gradient coils over 3300 G/cm (33 T/m). In addition, the probes can operate up to a temperature of +300°C.


Liquid probes
Liquid NMR probes are developed on demand according to the required technical specifications: large samples, inverse, electrophoresis, Quad-tune, very high temperature…


Solid probes
Doty Scientific designs and manufactures solid NMR probes for a wide range of experiments, temperatures and spectrometers. Most of the state-of-the-art solid probes are also capable of performing superb HR-MAS of liquids and semi-solids.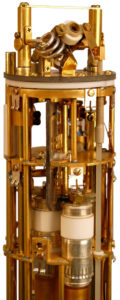 We also offer solutions on a case-by-case basis such as refurbished probes from 200 to 600 MHz, BBI/BBO type for example.
Any question? Please contact us via the contact page.